How to keep kids entertained while you work from home
Keeping kids entertained is a skill! Raise your hand, if you're a working mom looking for some tips
The pandemic fever has got us all and changed our daily routine. We live in uncertain times now, where suddenly people are supposed to drive to work, or find themselves working from home. And just like Zuri's Mom, who runs Zuri's Baby Corner, many people would still be discovering how to balance work from home when you have a little one by your side too. (especially toddlers and babies). There is no 'special time' when we have to get work done while you have a kid or toddler (or both) at home for the foreseeable future.
Also, if you live in certain temperatures, where snow days are a reality, and so are unforeseen natural disasters, this would mean working from home and kids can coexist under one roof! So, to make this arrangement work, we have got a game plan for you besides the toy collection that your kids already love, so read on to know more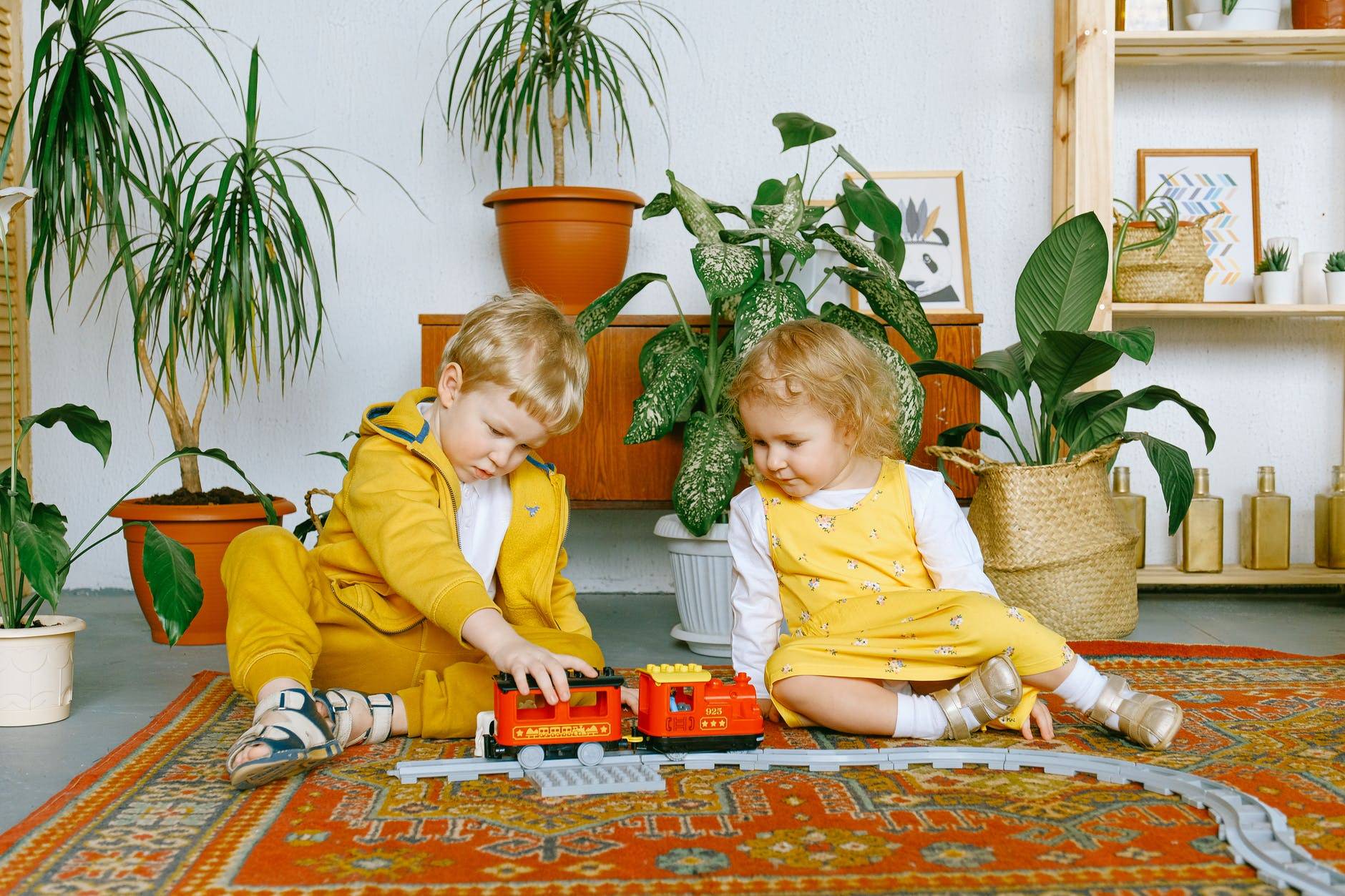 Here are 5 great things to do to keep babies entertained while you work from home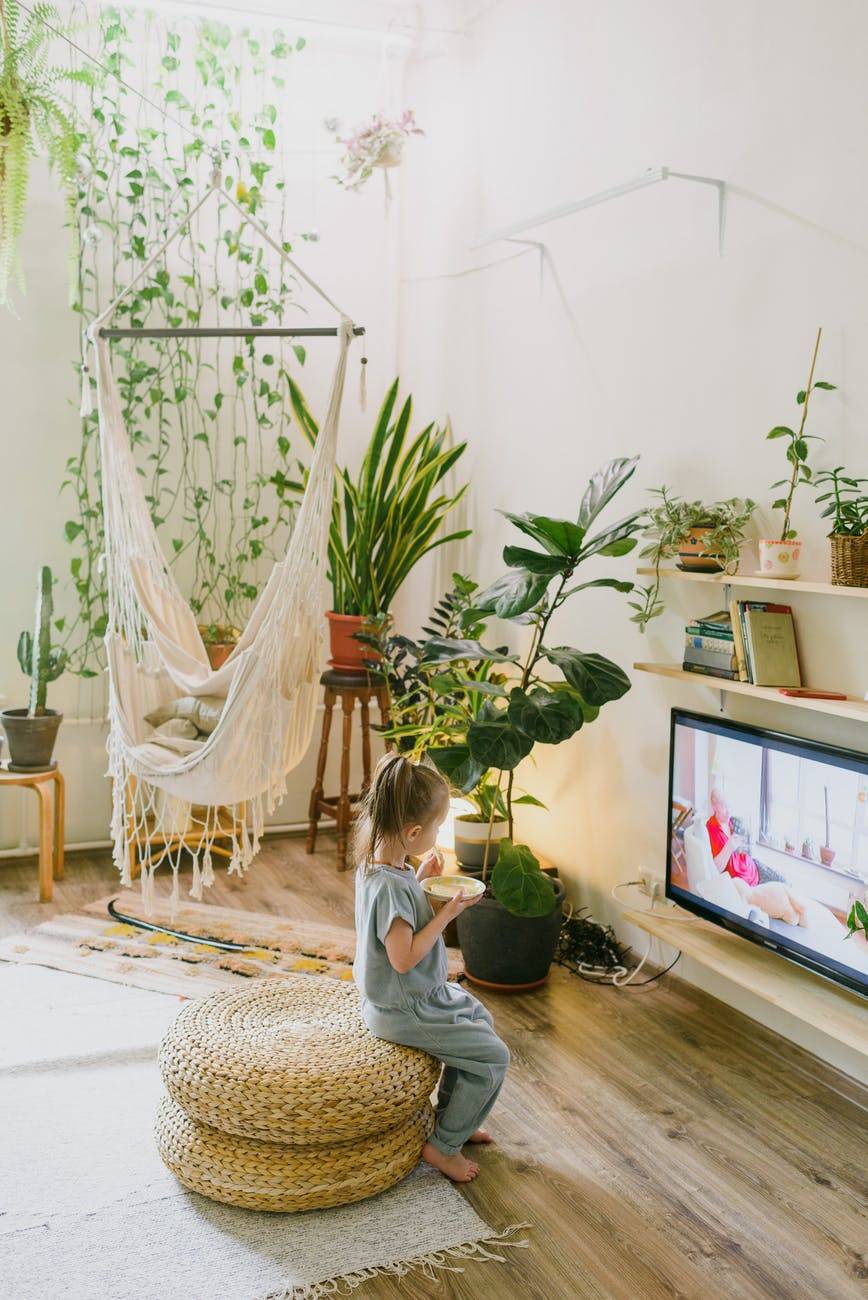 1: Engage them in creative art activities
As simple as this sounds, this old standby is the best way to keep your kids entertained, especially if you introduce new art supplies! Every kid's favourite is çolouring, so if you can get your kids a colouring book or a watercolour painting book, you can get them going on the creative side. If you are worried about toxicity, use food colouring. There's a lot of craft work you can engage your kids with. For example: Grab a kitchen whisk, stuff a bunch of cotton balls, hand it to your baby and watch them play around to get the balls out. (with supervision ofcourse!). For the youngest artists, try finger paints or stickers.
2: Embrace screen time in a healthy way
As much as you would like to limit the screen time for your kids, giving them access to a little can be beneficial. Sometimes, a movie like baby's day out, or a simple movie marathon can keep your kids occupied giving you some quiet time while you are working. Screen time does not mean some silly cartoons, there are ample educational options for babies/kids to binge on.
3: Give books, books, audio books a try
Older kids can easily entertain themselves by reading, so buy some books in advance that would be appropriate for your kid's age and reading level. Invest in books that hold their interest. For younger children, you can try the flip books as they can enjoy the picture books while also understanding the story.. You can also find e-books or audio children books, so they can listen and enjoy the stories.

4: Let your children play with pets
If you have furry friends, then keep your kids busy with them. Encourage children to take care of pets and play with them. This way, they learn to take responsibility of their daily requirements such as feeding, walking the pet, grooming and litter box cleaning. Do doesn't love talking to pets, too? Encourage kids to interact with pets, play with them in the yard, setting up different pet toys and so on. If you also want to make something organic out of household objects, your children can look up online for some ideas that are safe for your pets.
5: Introduce them to exercise videos
Let your kids burn off some little energy! Have them watch exercise videos and watch them dance to their feet. Scroll through a wide variety of free videos that are specifically designed for children and let your kids have fun. Try out some yoga classes, dancing and a lot more. The short videos with themes and music can always be fun for kids. So, let them have their own party! Do not forget to get the right clothing while they exercise, check out the collections here and shop now!